Robex takes care to the evolution underway
in the field of home and catering, where
expectations of innovation, in terms of project
and design, adapts to new lifestyles and new
consumer habits. Being "cool" means possessing
a set of qualities and characteristics that make a
unique object, able to attract attention, having its
own distinctive character in materials and forms.
The ability to host and be friendly is a real art,
full of nuances, skills, care and knowledge, and
Robex is the artist.
This is a 20 cm conical bowl.
Length: 20 cm
Depth: 9,5 cm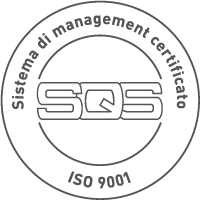 ISO 9001: 2015 certification
We are certified by IQNet, the largest international network of management systems certification.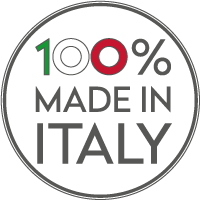 Made in Italy
Our production is entirely made in Italy. We guarantee the certainty of a 100% Italian product.